Hey I'm Christina,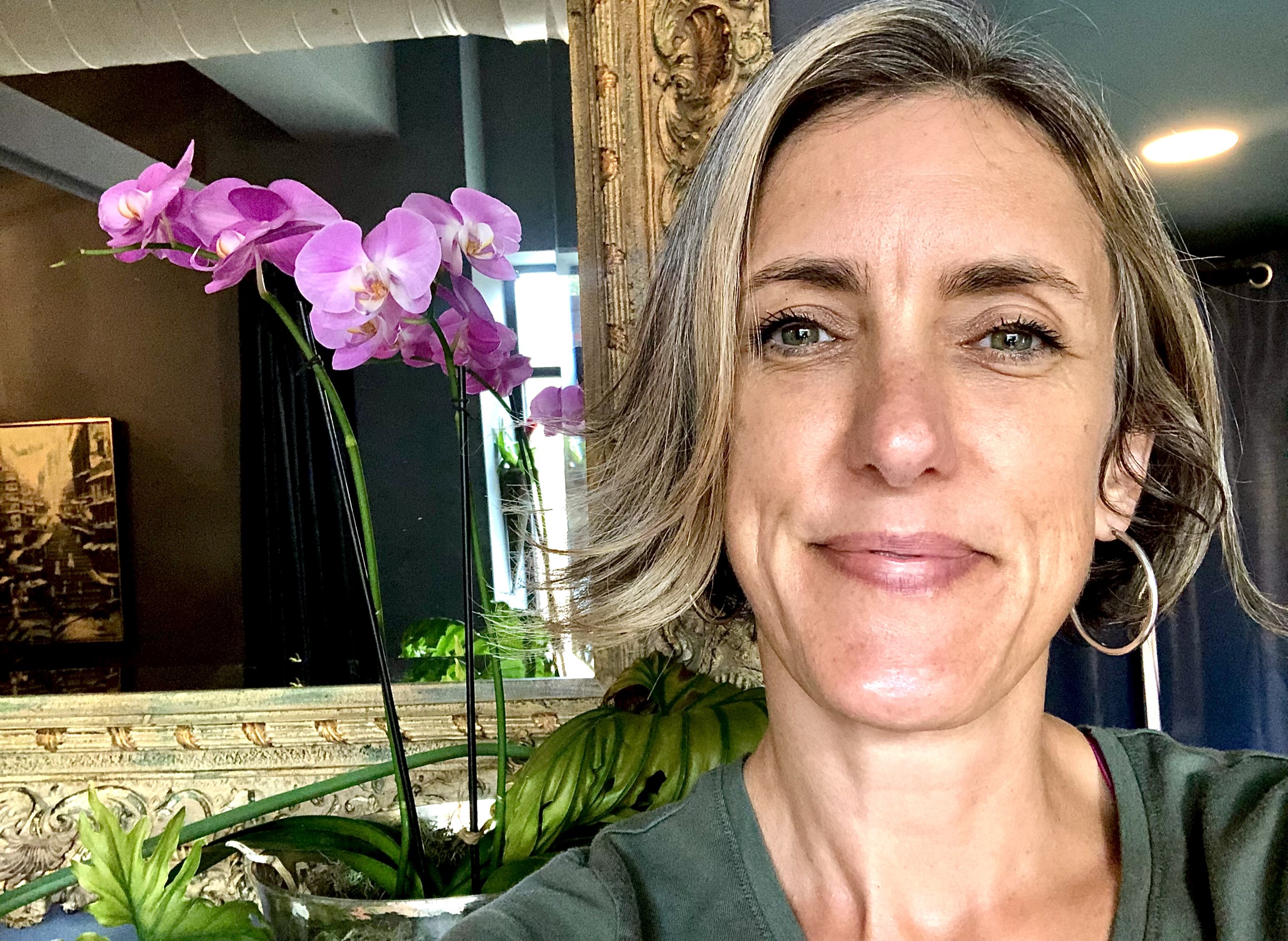 I believe, every human has something inside that ignites us … the creative lifeforce, our spirit that is the spark that animates our lives and is our soul connection to all that is. It provides us our circumstances, calls us to awake and gives us our direction. our pleasure and our mission.
And, I also believe that we are all given a riddle, our indivual karma, that is uniquely ours to engage. And this riddle uses all that life has to offer, the pain, the ecstasy, the heartache, the joy, the humor, divinity as well as our beautiful humannness.
The super cool thing is that each of us decides, whether consciously or not, what we would like to do with it.
Within the riddle, are the embodied challenges and gifts, that are born from your life; shaped by your experiences, your family history and your lineage. These shape your realities and your fantasies and give your life a certain tone. It can be cycles that binds your lifeforce energy, challenge you and you the most humble opportunities. There exists a calling that arises in our lives that we can choose to answer and from there lean into the unfolding of you, your most unique expression and your
If you find that you are at a cross roads and the stakes are higher than you'd like them to be, then you are being called. You have an opportunity before. Perhaps it;s the end of something, the beginning of something else, or the real, suck, the in between, where you just do not know which way is up. No matter what, this is the moment you have been waiting for.
Not sure what to do? where to look?
The call is in your suffering. Where are you most feeling the most challenged? the most stretched? the least capable?
These are the gateways.
As a trauma-sensitive bodyworker, I assist humans to feel comfortable in their own bodies and empowered to take deep care of themselves.
Wellness pro for 20 + years, I was compelled to start my personal healing journey because I had my first episode of deep burnout when I was only 18 years old. I was utterly exhausted and deeply disconnected from my body, but I was also determined to learn how to heal.
What changed everything for me was healing my wounds of disconnection through receiving regular bodywork and cultivating personalized self-care. This consistent commitment allowed me to feel safe, increased my resilience and allowed me to respond to the stress of life with more energy, courage, self-compassion and wisdom. And it also became my professional mission and purpose to help others do the same.
You are ready to awaken to the beauty of being yourself.
Book a Complimentary Session